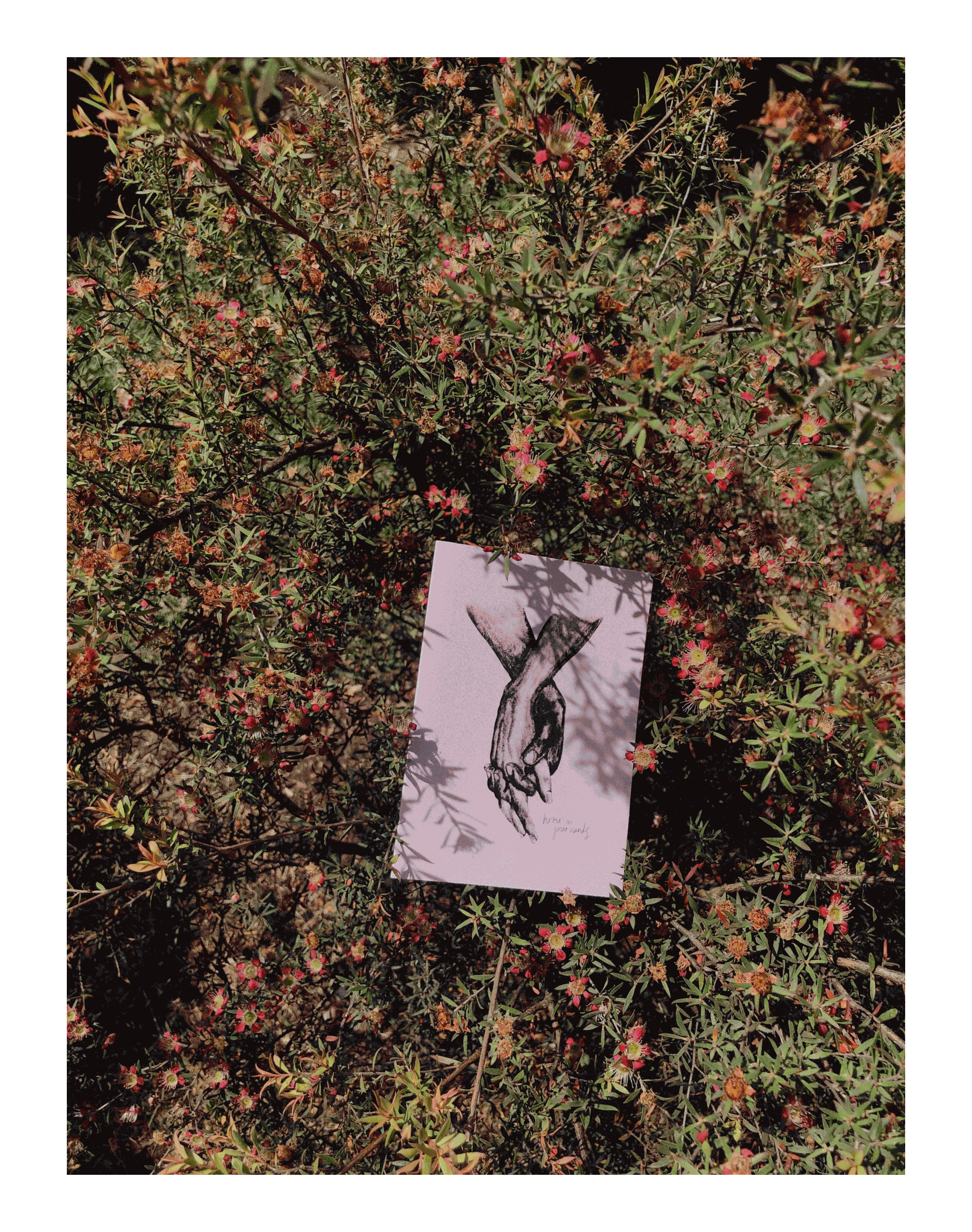 graphic designer

/ content creator / writer / photographer /

creative

passionate about brands with

heart

who care for our planet.
Hi! My name is

Rachel Abbott

and I'm the face behind Pearls of Ponder. I am currently in my fifth 

and final

 year of study at the University of Wollongong undertaking a double degree in

Creative Arts and Media & Communications.

My majors in Graphic Design and Journalism & Professional Writing allow me to combine my two passions, and my minor in photography helps me bring my work to life. I love to work with brands that are passionate about doing good for people and the planet and am creative to my core. My aesthetic pays attention to nature and hand-made details and I aspire to be a creative director.
If you'd like to collaborate, chat or enquire please use the contact form.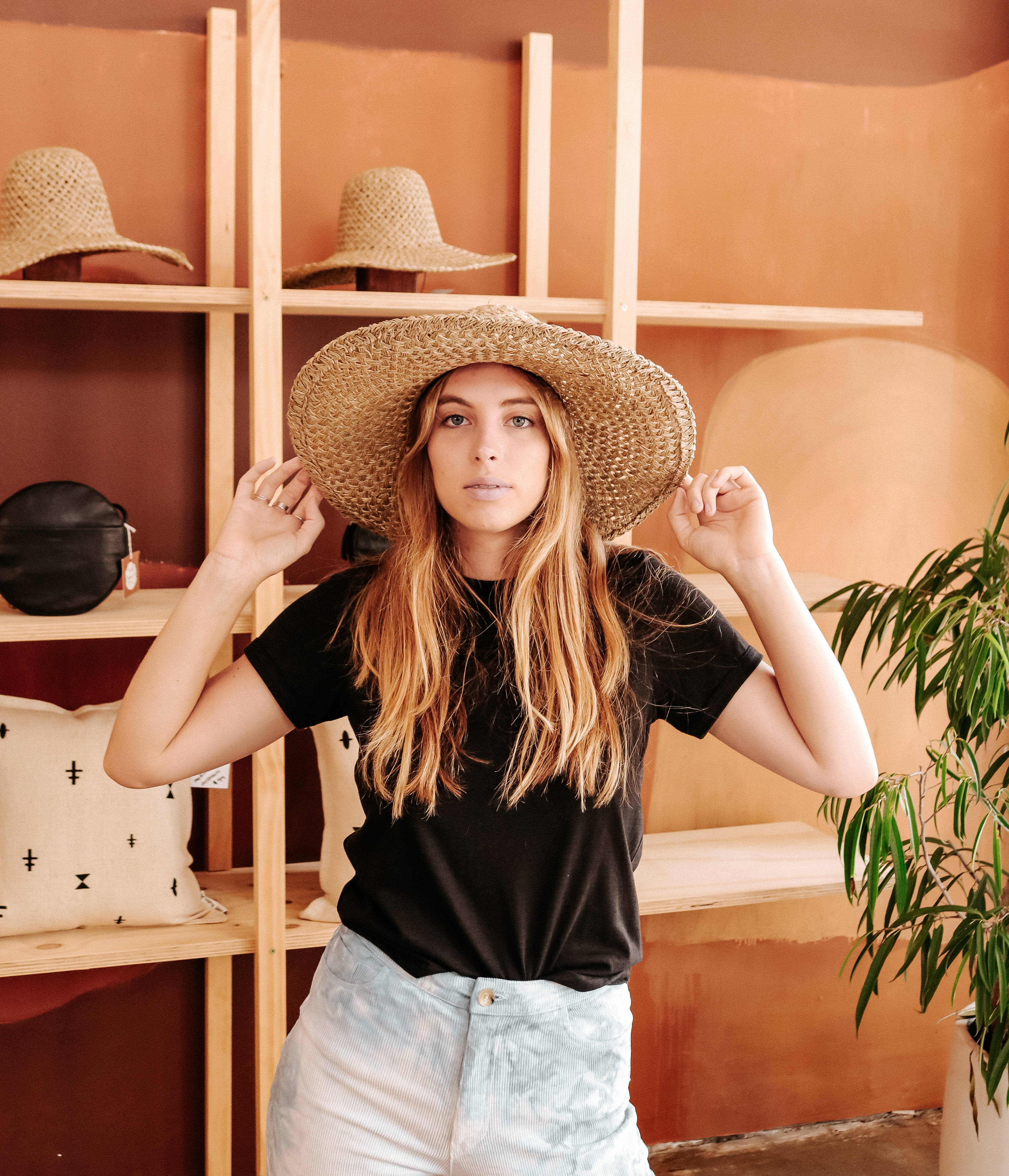 PHOTOGRAPHY | CREATIVE DIRECTION | STYLING | BRANDING | SOCIAL MEDIA MANAGEMENT            
 CONTENT CREATION | COPY WRITING | PROFESSIONAL WRITING | ILLUSTRATION | WEB DESIGN
For a detailed services list, or to get the ball rolling on your dream, send me an enquiry here. I can't wait to hear from you.
"We stumbled across Pearls of Ponder on Instagram and it has been an absolute blessing. Rachel brought our vision to life. We were new to this project and she provided us with advice along the way. An absolute pleasure to work with- smooth, easy, efficient and went above and beyond to create our vision. Working with Pearls of Ponder was exciting (couldn't wait to see what she came up with and we were blown away every time!) and stress-free from start to finish. Rachel developed our entire brand beyond our expectations and within project timelines. Communication was wonderful and the entire package developed for us is professional, detailed, creative, unique and beautiful. We can't wait to share her work with the world. We will be back and I just can't wait!"
- JESSICA WADESON, ALPINE VALLEY HOUSE
"All the very best whatever you put your hands to. Count us as members of your cheer squad. Thank you for all your word and professional  application to the task. The team feels strongly that I made the right decision to invite you."
"Rach has a big heart and a huge zest for life which we love, she continually reminds us that age is no barrier. Thanks Rach for being your wonderful clever self, a true friend to Noel & Gladys."
"Rachel is a very talented digital designer who I have known whilst studying at the University of Wollongong. her talent and experience is why she curated all of our social media and will go on to create more advertising content."
"I am very happy with the vision of Willowbank, it has been perfectly brought to life! The logo and booklet that Rachel created captured the essence of Willowbank with its beautiful trees set in a stunning and peaceful valley. Guests enjoy having an informative booklet with local attractions, recommendations and a bespoke map!"